Tips For Log burner Users

This year more than ever, with the constant rise of the cost of living; we need to be careful with money. On this page you will find ways of saving money and preparing safely for Winter.
After your installation we will show you how to light a log burner
 and you can also watch our helpful video below
Book a chimney sweep
After you stop using your fire, soot remains in the chimney and starts to mix with the water in the atmosphere rather than getting burnt off, as usual. This can cause your bricks and mortar or expensive stainless steel chimney lining material to corrode.

Getting your chimney swept in the Summer months helps avoid this damage and also saves you the stress of finding a chimney sweep in the busy months running up to Christmas. Sweeps are quieter in the summer months and often will offer a discount to attract your business.

The fire service recommend that you get your chimney swept, at least, once per year as this helps prevent dangerous chimney fires.

To book your chimney sweep online visit our sister company website : Cleansweep Vac Services  or sign up for a yearly reminder that your chimney is due a sweep.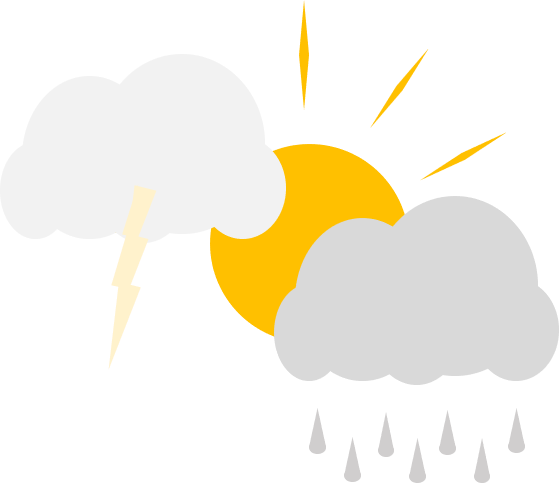 Autumn is here!

It's early this year but there's no mistaking the change in the weather. It's time to get your stove checked over for wear and tear and get your flue swept, if you haven't already had it done this year. If you are not looking forward to the colder months, at least your stove will keep you cosy.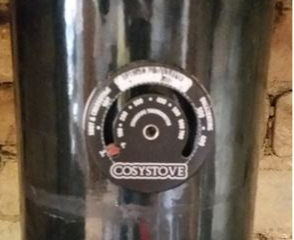 Service your log burner

As the price of energy increases, log burner will save you money on gas and electric bills. Should there be a power cut, you will still have a source of heat and can also use the top of your burner for cooking.

Log burners do need a little bit of care and attention every year however, to keep them running optimally. Check that;
    - the grate and fire bricks that line the walls inside of the stove are not in need of repair, cracks of over 2mm wide indicate that the fire bricks may need changing. 
    - the glass and rope around the door seal. If they are damaged; extra air will enter and unnecessary fuel will be burnt. 
    - the pipe coming out of the stove still has an intact seal to prevent too much air entering the fire.

You could also consider buying;
    - a stove pipe thermometer. These are an excellent visual guide to help you keep your fire burning at its most efficient temperature 
    - a moisture meter. Used to check whether the wood that you want to burn is dry enough.

Book a chimney sweep to check over your stove for you, its best to sweep at the same time to get a full picture of the health of your installation.


    Stay Safe    
Blockages in chimneys can cause carbon monoxide (CO) poisoning. CO is a poisonous gas that has no smell or taste.

Breathing it can make you unwell, and can kill. Every year in the UK, over 200 people go to hospital with suspected carbon monoxide poisoning, which leads to around 30-40 deaths.

It is a legal requirement to have a CO detector located in the same room as any fuel burning appliance. This includes gas fires and open fireplaces burning wood or coal. 
   

Check your CO alarm




Check that it is correctly positioned; conforms to the British Standard and is of course check regularly that it is still working.


We will install one as part of your installation if you do not already have one.

It is recommended to also have one in every bedroom in use.

   

Check your Logs




Use a moisture meter to check that your wood is seasoned properly.

Unseasoned wood creates lots of dense smoke which causes air pollution.

It can fill your chimney or flue with a sticky tar that sets like glass and which could start a chimney fire.

   

Check your Smoke Alarm




You should have two types of alarms in your property.

Check them both regularly

To book a free home fire safety check with the Fire Service visit www.fireservice.co.uk.

   

Check your fire-proof gloves




Fire-proof gloves are an essential when using your log burner, if they are damaged or wearing thin, consider buying new.

No-one needs burnt fingers or arms at any time of year.
Stock up on kindling

Autumn is a great time for collecting dry twigs that have fallen off the trees. These make excellent and free kindling so stock up early. Also keep a store of newspapers and old bills, so that you can burn them to start off your fire. Make kindling logs out of cardboard packaging and string. The centre cylinder of bamboo toilet rolls burn brilliantly. Bits of lint from the tumble dryer are very useful for starting the fire so store them up for the winter.

Logs also have been known to rise in price after the burning season starts, because of high demand, so fill up your log store early. It's important to burn seasoned wood only, as wood that has not dried out properly will coat your chimney lining with flammable residue that can cause a chimney fire.

Ask your supplier to prove the moisture content is below 20% and look for the 'ready to burn' logo. If you have a lot of wood that you have been storing and are unsure as to whether it is 'seasoned' yet, invest in a moisture meter to be safe.

Buy fuel locally


Log burners and multi-fuel stoves produce much less pollution and harmful emissions than regular open fireplaces, so it makes sense to also buy coal and smokeless fuel from a local company, to reduce air pollution caused by transportation of the coal or wood.

Very little coal is mined in the UK these days but you can still support local distributor businesses in your area.

Logs are usually farmed sustainably in Europe, but local tree surgeons often have lots of wood drying from two years ago, which hasn't travelled far at all!
Take a look at the local suppliers that we recommend and use ourselves.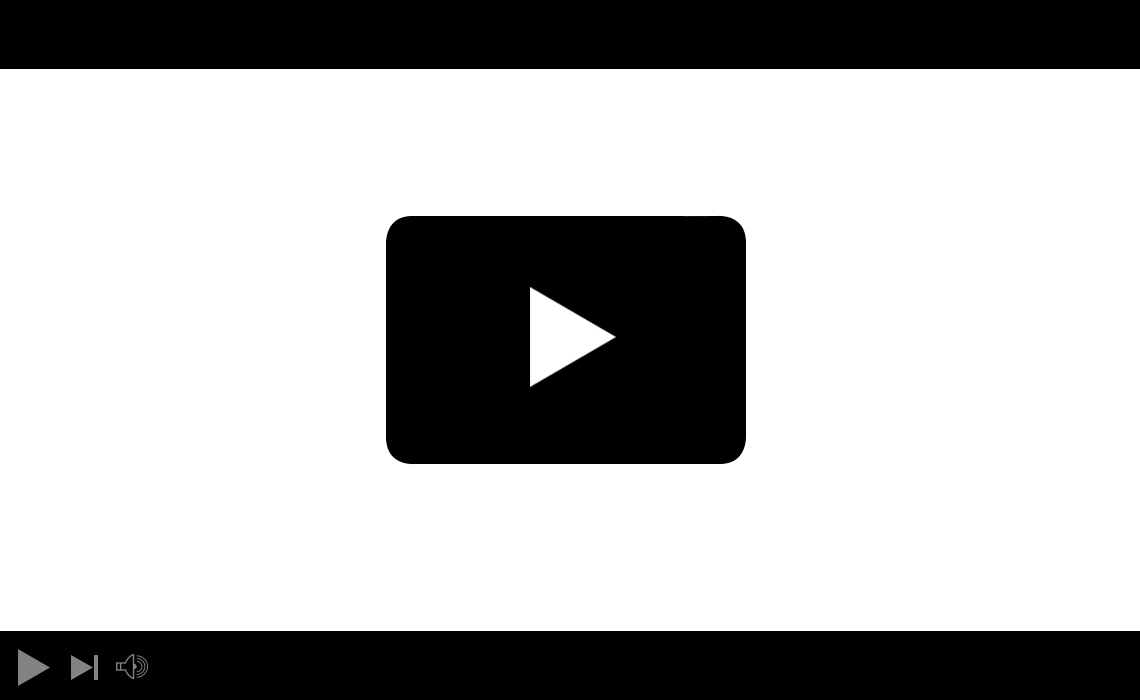 How to light a log burner
Struggling to light your wood stove?
Here's a useful guide

1. Empty Ash Tray when it's cold (watch out for the wind)
2. Add Paper at the bottom, then kindling and small dry logs on top 
3. Light and open all air controls fully to give the fire lots of oxygen 
4. Wait until burning at optimum temperature - check your thermometer 
5. Add more logs and use controls to close the air down and thus the heat 
6. Open up the air if the temperature drops below 150 degrees C 
7. Add seasoned logs - use a moisture meter to check 
8. Enjoy your wood burner
The installation of the stove was so well done, and you always give friendly advice and tips for maintaining the stove and chimney, for which I am very grateful 
 - Mr Brown in Hitchin

Jack is superb! 
Really polite, knowledgeable, tidy and easy to work with! 
 - William in Clophill