Do I need planning permission
Updated at 2023-06-21 14:11:36 Posted in (Primary)Frequently Asked Questions,
HETAS Engineer
All installs need planning permission
You will need permission to install a solid fuel burner before you start work. Using a HETAS engineer bypasses the need for you to apply and liaise with your local Building Control Inspector. 

Building Regulations were updated in 2010 and appliances installed before this are highly likely not to meet safety standards. You might find that your chimney sweep condemns your installation and you may need to undertake work to bring it back up to standard.

Customers in listed buildings should always check whether they need planning permission to change the inside of their building before paying their deposit.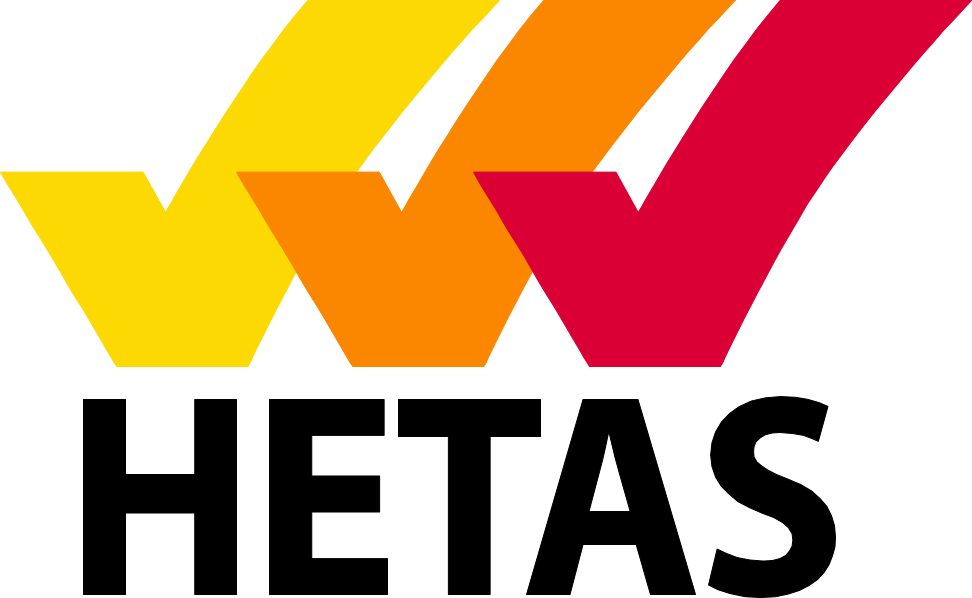 Here's some of the great things our customers said about us in 2022